Click on a photograph to start the slideshow, press Esc key to end the slideshow
Here is a selection of some of my better photographs taken during 2014. I've been quite pleased with the way they have improved over the year. These were mainly taken with my Nikon D7100, I also own a Nikon D3200 and occassionally I use my iPhone camera.
Nikon D7100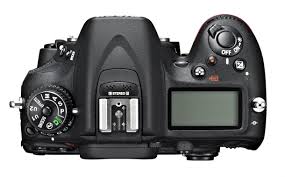 Details of the D7100 can be found here
I've owned this camera since August 2013 and it has transformed my photography. The step up from the D3200 was a steep learning curve as the D7100 showed up all my weaknesses in technique, particularly focussing but also in exposure control. I shoot exclusively in RAW format and process the images in Adobe Lightroom 5 and Adobe Photoshop CC 2014. I also use the Nik Efex plugins from Google and Tonality Pro from Macphun for black and white conversion.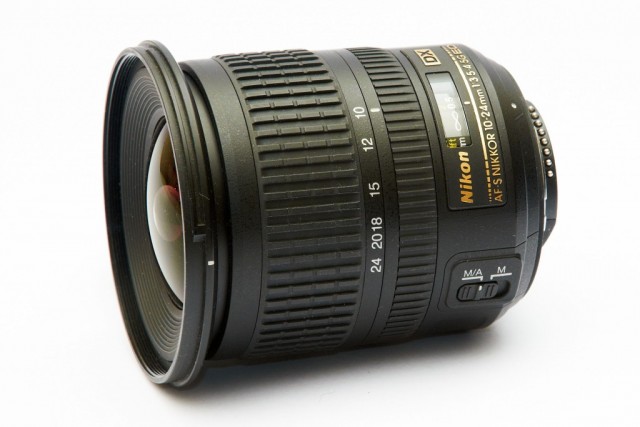 I own a selection of lenses, all of them Nikon Nikkor. My favourites are the 10 – 24mm wide angle zoom and the 70 – 200mm f/4 zoom, the majority of my images have been captured using these 2 lenses. I have a Nikon 1.7 teleconverter to increase the reach of the telephoto zoom and my 300mm f/4 prime lens.
I really enjoy using my 105mm macro prime lens, as well as being outstanding for macro photography (it is easy to pick out the images where I've used it here), I also use it for landscapes occassionally such as the winter scenes at the end of the slideshow here. I have a couple of prime lenes – 35mm and 50mm – that I use mainly for indoor photography although I will sometimes take the 35mm on the D3200 for a lightweight option if I am out walking.
Other equipment includes a Manfrotto tripod and head, a Nikon SB700 flashgun and a SB200 macro flash kit, and a selection of Lee Filters, holders and adapters.